Posted Friday, February 18, 2022 | By
Eva
Statistics show that 70% of the world's adult products are made in China. Sex dolls are one of them. They are more beautiful than real people, with long legs, thin waist and big breasts, sexy or glamorous, pure or cured. As long as it is any style, it can be made for you. This is what many men's dream lovers look like. Lovers, women, sprites and even cosplay figures can appear on the doll.
30-40% of our sex doll user base are married and single. Widowed elders also found their spiritual sustenance through dolls.
Buyer Barlow, 36, shares his experience with us. He broke up with his girlfriend of three years. It felt like a divorce, he said. He was very tired and depressed. He ordered Leona from our website. He started donning his sex doll, taking pictures and telling her what he thought. He began to live seriously, to love himself. He said: "I don't think I'm a lonely person.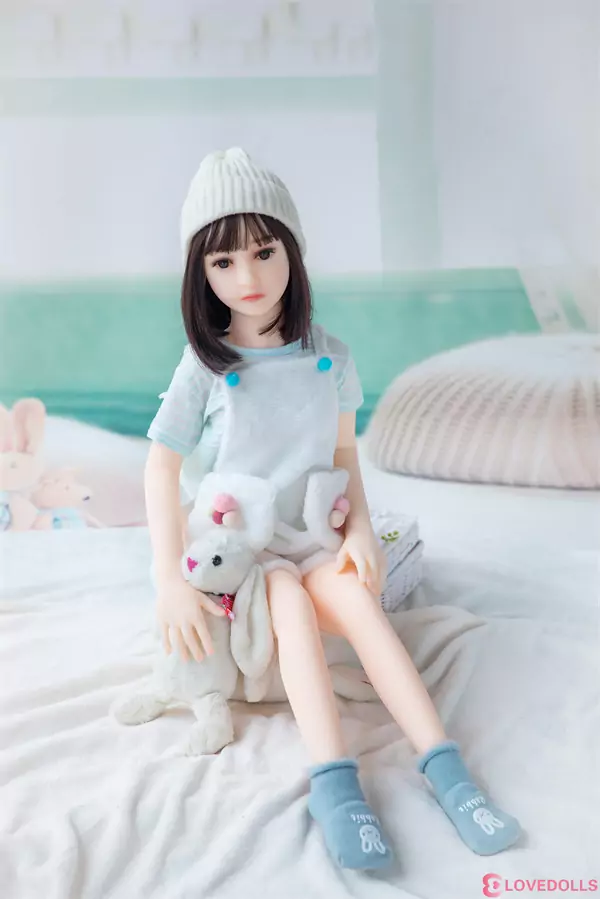 What is the doll for? It's more like a food. It doesn't matter when you are alone, with a love doll to accompany you, you can stay in this beautiful world and you are no longer alone.
Photographer William, 72, told us he always felt very lonely after his wife left. When his wife is alive, he will take a lot of photos to commemorate her, her love is very sweet. He ordered a 157cm love doll from our website. He said she looked as beautiful as her wife. He started photographing dolls, who accompanied him almost every day. Sleep together, watch TV together, have a picnic together. He began to feel that his life had meaning, as if his wife was still by his side. He said: If you need it, the doll will always be with you and will not die.
Sex dolls cannot replace real people, but they can achieve a certain emotional satisfaction, repair pain, repair loss, and satisfy some psychological desires.