Posted Wednesday, February 16, 2022 | By
Eva
Love dolls are defined as full-body humanoid, anatomically correct anthropomorphic dolls designed for sexual use from a variety of materials (such as rubber, plush, silicone, and thermoplastic elastomers) and price ranges. The sex doll has at least one penetrable opening (mouth, vagina or anus) and/or body part (tongue or penis) that can be inserted by the user. Parts of dolls used for sexual penetration or insertion are often designed to be removable for cleaning.
What makes TPE sex dolls special is their sexual function, but that doesn't mean they're only used for sexual purposes. They can also be used as artificial love companions, social companions or photo models, which is why their owners often refer to them as love dolls, or simply dolls, a term also used by most scientists and some media.
Psychologist Gerti Senger explains why some men would rather sleep with "dolls" than with real women. "First, men can do anything with dolls. Second, all intents are shut down. That could be a factor in prostitutes," she said. Does that mean men just want a guy who doesn't answer, has emotions or has his own agenda people. There may be such a factor, but we don't think it's as obscure as some might think. We think that many people choose dolls as companions when they are sad or lost. You might appreciate the female figure and have a passion for photography or fashion. They like to role play or have a lot of fetishes and they can't always live with their partner.
There is no doubt that love dolls are on the rise and will continue to be so. The popularity of sex dolls seems to have spread across countries: more and more brothels around the world are adapting dolls, but more and more men are buying their own dolls and owning their own at home. We found that sex dolls have become "fashionable sexual fetishes".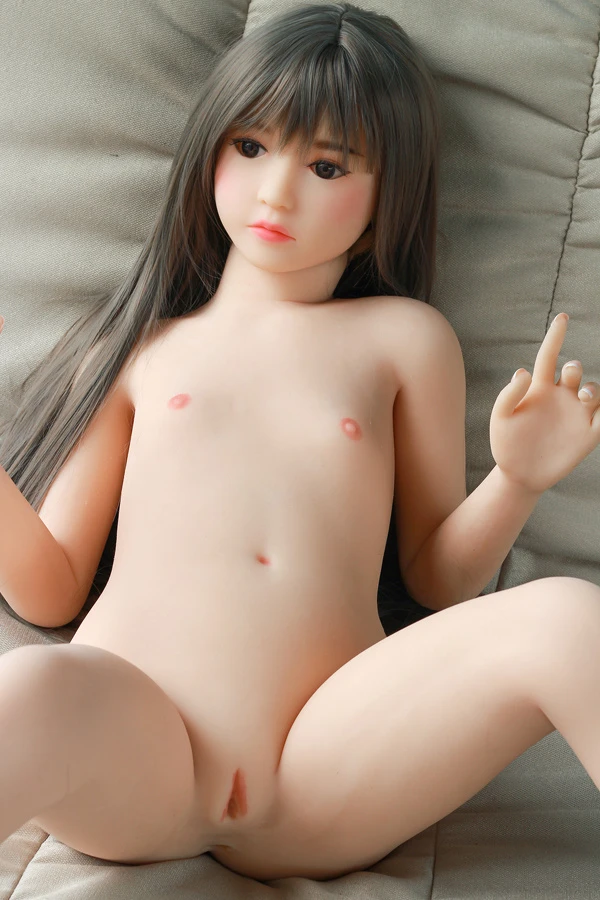 We love Elovedolls, but we think some people take them too seriously. Psychoanalysis of men when people are very different can seem odd and somewhat unfair in general. People's personalities and tastes vary widely.
I think we are all human, and we most desire to be human in one way or another, flesh and blood.
what do you think?
Do you think they are better than humans?