Posted Tuesday, February 15, 2022 | By
Eva
Everyone has their own personal reasons for owning a doll. We even had long distance relationships and they would buy lover dolls as gifts for each other. Some have one, some have 21. Someone asked on a doll forum "How many 'sex dolls' do you have?" replied "No, but I have three silicone emotional support buddies." or "I have a collection of sex dolls." These are not what I use for sex, they are just dolls to me. "Some are driven by sex, some are not. Some are driven by certain things and then change completely unexpectedly.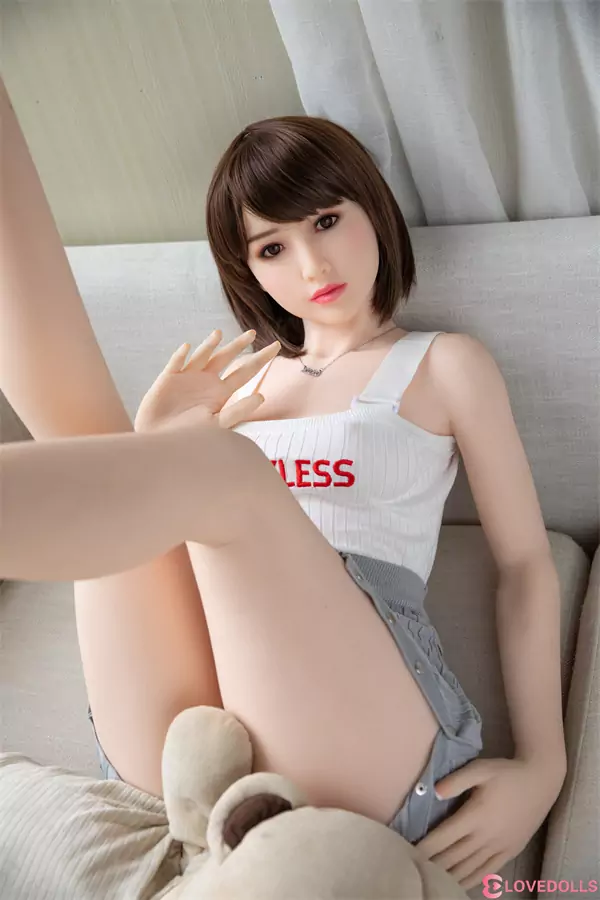 To critics and humiliation - we would say that in terms of the general demeanor of the clients we have encountered, we can only make good connections with the most civilized, polite, open and honest people. This is a sensitive item for sale, and trust and respect go both ways. When roles are reversed, we will treat our clients the way we want to be treated - with respect, kindness and a healthy sense of humor.
We believe that lover dolls will lose their generally negative connotations in the media and eventually become more socially acceptable and simply referred to as dolls rather than "sex dolls". We would love to help educate the public just to enjoy health as community is a focus for many. Ultimately, we want to help regulate doll ownership and educate people that it's a great outlet for creativity and is very positive for your mental health. Sexual health isn't necessarily the main reason, but it's definitely great. We're glad people are getting louder and prouder about owning dolls, and rightly so.