Posted Sunday, December 12, 2021 | By
Eva
Wigs usually only need to be washed every few months. However, washing in a washing machine is absolutely useless. You must wash your hands. In addition, after washing, if exposed to the sun, the dryer cannot be used. The detailed steps are as follows:
Prepare a basin of warm or cold water. Put a small amount of shampoo in the water, smooth the wig, hold it with your hands until it is completely submerged in the water, and then put it in the water. Soak for 5-10 minutes, then gently stroke the hair with both hands. Do not wash hard. You only need to be gentle inside and outside a few times. Then change the water, wash the remaining foam, and repeat the wash several times. After that, take out the hair and press gently, do not squeeze hard to remove moisture.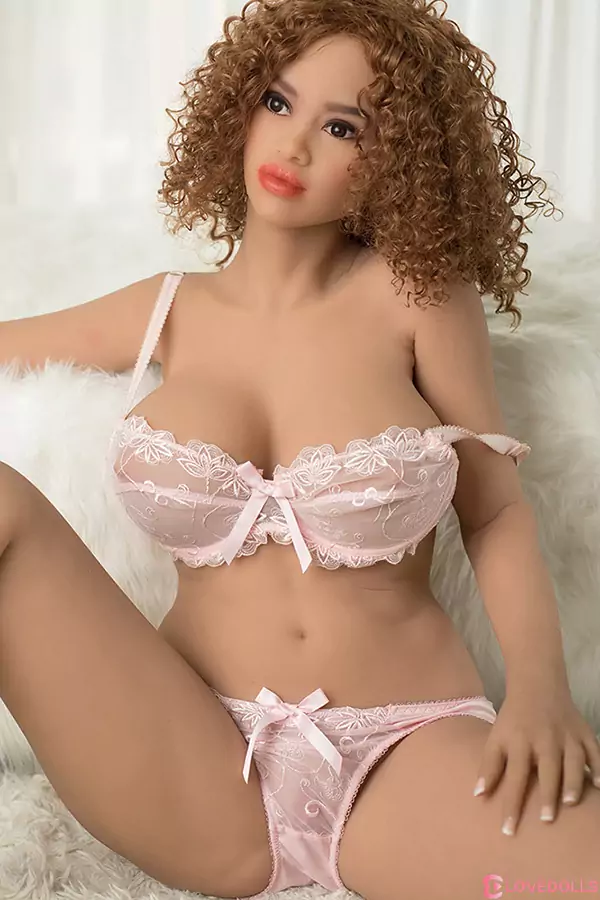 After washing, please prepare a clean towel. Then, put the wig in the towel, fold the towel in half, and wrap the wig. Gently press the towel several times to absorb the moisture from the wig. It is recommended to distribute the washed fakes on the wig rack. If you don't have a wig holder, put it on a chair in a well-ventilated place and let it air dry. Make sure you don't get sunburned or blow dry with a hair dryer.
Wash and dry the wig and store it: if the wig will not be used for a long time, please put it in a box. Of course, it would be better if there is a wig holder. Place the fake on the wig holder and cover the outside with a plastic bag. This situation does not change the shape of the wig and avoids ashing. Remember not to place fakes under heavy objects, as they are easily deformed.
More languages: