Posted Sunday, December 12, 2021 | By
Eva
1. Don't choose cheap sex dolls
There is a reason for the high price, even the same material will have different quality.
Currently, sex dolls in China account for more than 90% of the global scale, but China does not have copyright. Many suppliers will imitate popular sex dolls to manufacture, which will cause two identical sex dolls to have a big difference in price. So don't think that the same picture quality is the same.
2. When buying a sex doll, you need to look at the parameters of the sex doll. Although there will be a slight difference, it is better than looking at the picture for yourself. Weight is important! Because this may cause you to waste money after buying!
3. Regarding the question of built-in vagina and mobile vagina. .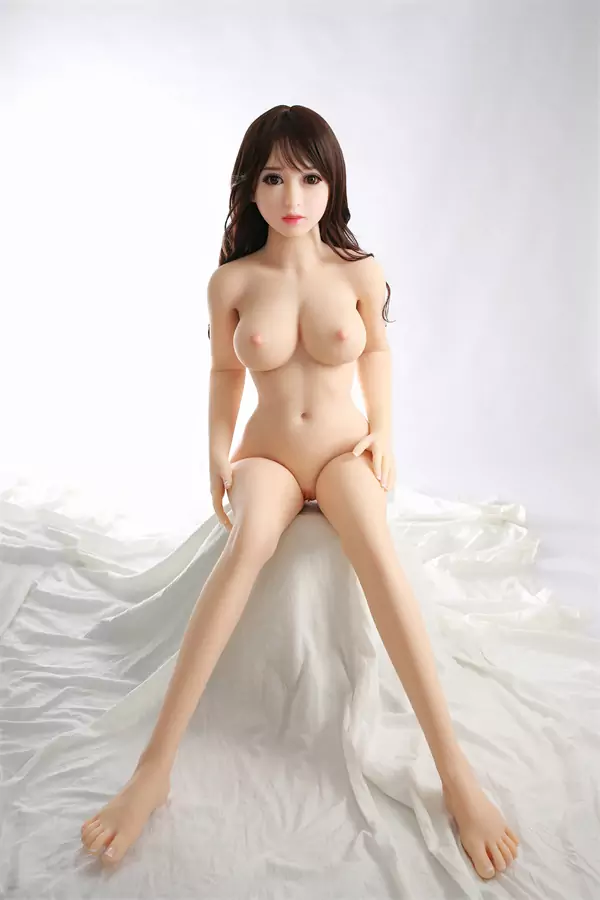 Moving the vagina may move together during use, which will give you an unrealistic feeling. But it is really convenient to clean! There is no need to hold a sex doll to take a bath after exercise. Of course, this does not mean that your doll can not be washed. You can wipe it clean with a basin of water and then use talcum powder.
4. Wear a condom and use lubricating oil when using it. Pay attention to the force of the hands, because once the sex doll breaks, it may be irreversible, and they do not have the function of self-repair.
If you have any questions, you can ask your questions online. We are happy to be able to help you.
More languages: