Posted Tuesday, October 25, 2022 | By
Eva
Hand companion dolls because it really got me thinking would you ever buy a secondhand companion though or,i know i wouldn't . Now in the beginning of my doll journey I came across a website with a weird policy
You could try out the girls and then if you didn't like them you could return them,and when i read that sentence i was out, of the web shop and now i assume that the seller is gonna clean the door and then maybe the customer will do the same thing but something with that just doesn't sit. right with me but why and that ladies and gentlemen is something that is talking about all the, time and that is energy.
Our companion girls hold energy and regardless if that is sexual energy positive energy negative energy, it doesn't matter somebody's energy is inside these girls and on a spiritual level that would be an idea that would.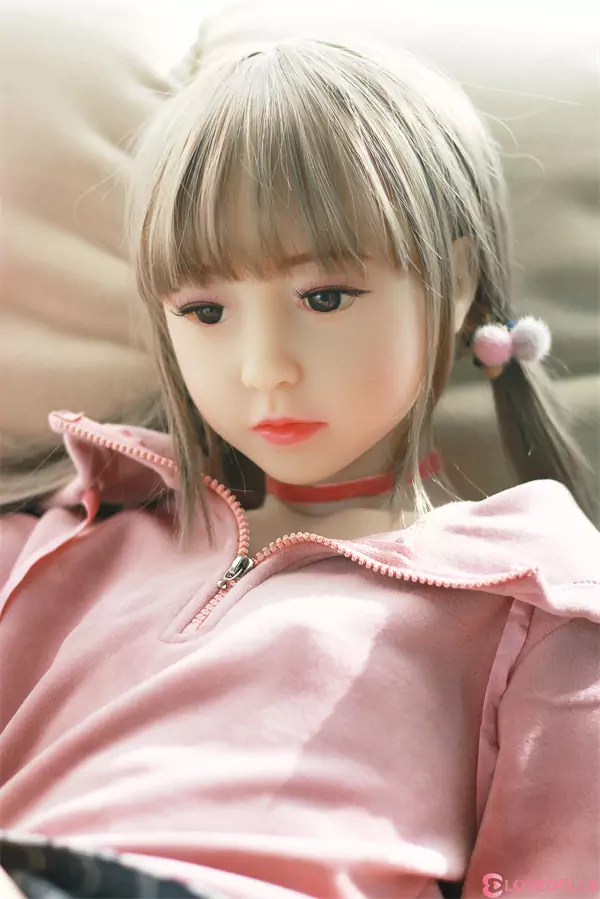 Really
Bug me it would really stop me to be,able to bond because why would i want. Somebody else's energy, it just doesn't sit right with me now , even if the previous owner treated her well ,even if they only used her for cuddling. or if she was simply just sitting in the living room , it really doesn't matter because in the end there is somebody, else's spiritual energy now i understand, why buying a second handle is attractive, to some people and that's simply because of the price.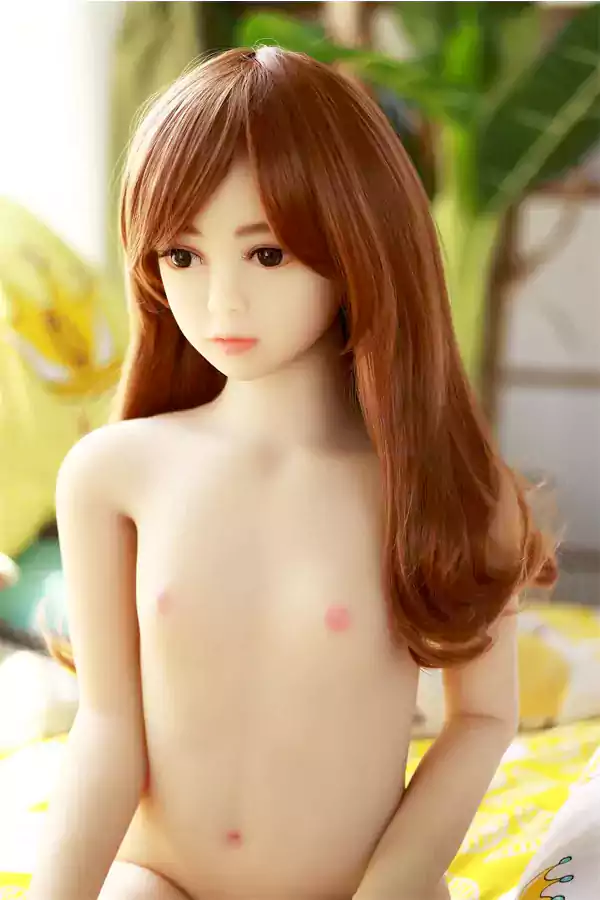 You can get a real dole for a well a fair price they look good they're in a good state so there's really no holding, back and if you don't mind about spiritual energy , then i think it is a safe thing to go for a second hand but if you do i don't think that the price tag really matters, because if you would have told me , for the same price that i got luna i could get a real doll. but then it turned out to be second hand, i would pass because luna, she was a new fresh blank canvas when, she arrived and it is up to me, to make her a character it is up to me , to put the energy inside ,it is up to everybody who is visiting us ,that is contributing to the energy that. is contributing to the character, so yeah that's just my opinion about the, matter and i'm very curious about you.
Would you buy a second-hand companion doll or would you go for a brand new ?