Posted Tuesday, February 15, 2022 | By
Eva
We were recently asked, or what is our take on the AI sex robot industry, and how involved are we? What unique experiences does your sex doll offer? Are you planning to use this technology to upgrade your love doll one day?
Each doll is fully customizable to provide a unique experience. From head to toe nails, body shape, vaginal style and hairstyle, freckles and tattoos, everything about our dolls can be personalized to suit individual tastes. Clients can create a unique doll from scratch or use one of the hundreds of face and body shapes we can customize.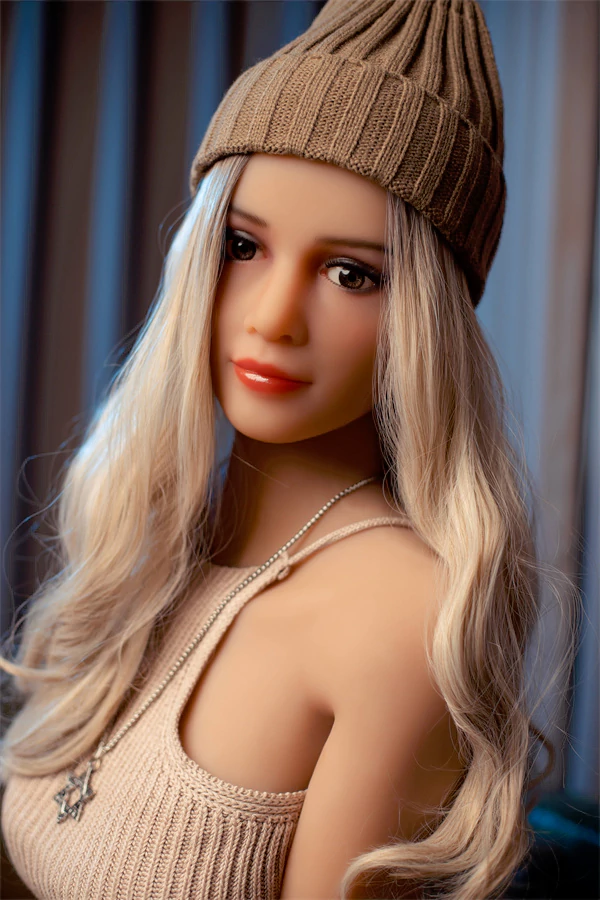 Yes, this is correct. It may not be "upgraded," but as technology improves, new models are more likely to be released. For example, a newly upgraded skeleton is currently being released, so all of the brand's future love dolls can use a lighter, more flexible skeleton, or at least offer it as an upgrade. The future can certainly upgrade older models by combining computer chips and sound capabilities with some "facelifts."
You'll be amazed at the changes and fixes people make. The Doll Forum has its own forum called "Inventor's Corner," a lair for ideas and creations reminiscent of "weird science." Granted, it's a bit annoying for some people, but it's actually quite creative, and who knows, some of these people might work for big corporations in the future - many of them have already monetized their inventions, some have them 's invention. The idea is even patent pending.
In terms of manufacturing, there must be a demand and trend for lighter and more flexible frames. This year we saw a boom in hybrid dolls, which are a combination of TPE (thermoplastic elastomer) bodies and ultra-realistic silicone heads. That's partly because people love the surrealism of silicone, but it tends to be a more expensive, harder material. When you combine a softer, more affordable TPE body with an ultra-realistic silicone tip, you can create the best of both worlds.